Effective leadership starts with a strong resumé.
Running a city requires involvement, locally and beyond. From Guntersville to Washington, DC, Mayor Dollar checks that box in a big way.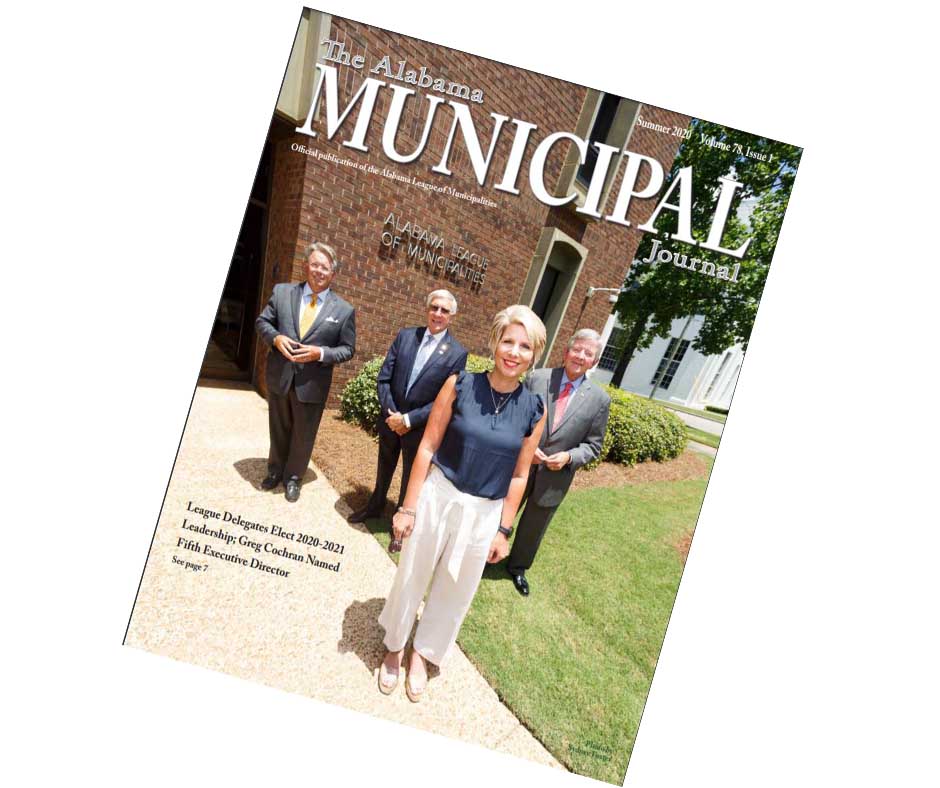 - White House Conference for Municipal Leaders
- Alabama League of Municipalities — President
- Alabama Women Who Shape the State
- Leadership Alabama Regional Council
- Huntsville/Madison County Chamber Workforce Summit
- Certified Alabama Planning and Zoning Official
- Friends of the Guntersville Library Member
- GHS Booster Club Member
- Guntersville Museum Member
- Guntersville Rotary Club
- Marshall County Gas District Board
- Marshall County Leadership Challenge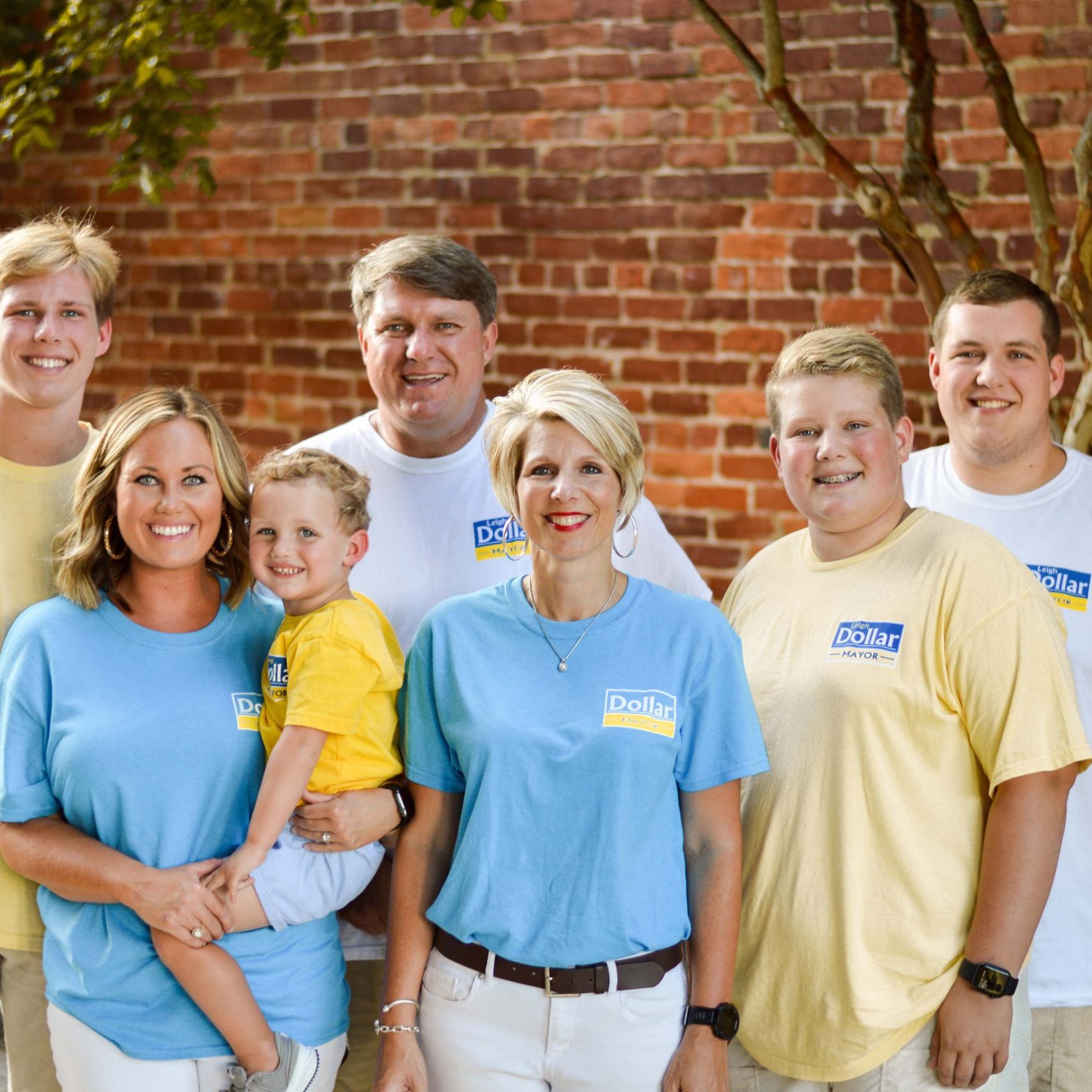 Leigh is married to Shirl Dollar and they have three children: John Clay( wife Tori) (24), Cade (22), and Cale (15). They have one grandson: John Wilson (2). She is a 1991 graduate of Guntersville High School and continued her education at the University of Alabama, finishing in 1994 with a degree in accounting. She has owned and worked as a Certified Public Accountant with Dollar & Watson, LLC for over 22 years. She and her husband are also co-owners of Mike's Merchandise in Huntsville & Decatur. She is a member of First Baptist Church.