Guntersville - A City On The Move!
Years of smart planning are paying off, and the City Harbor project is set to change more than the waterfront. Under Mayor Leigh Dollar's leadership, the harbor and downtown are finally being linked to take full advantage of our prime spot on the Tennessee River.
A combination of waterfront retail, dining, lodging and event space that will:
• Be an economic driver for the whole city.
• Generate foot traffic for Historic Downtown Guntersville shops & eateries.
• Year-round tourism destination.
• Provide a hub for future economic development.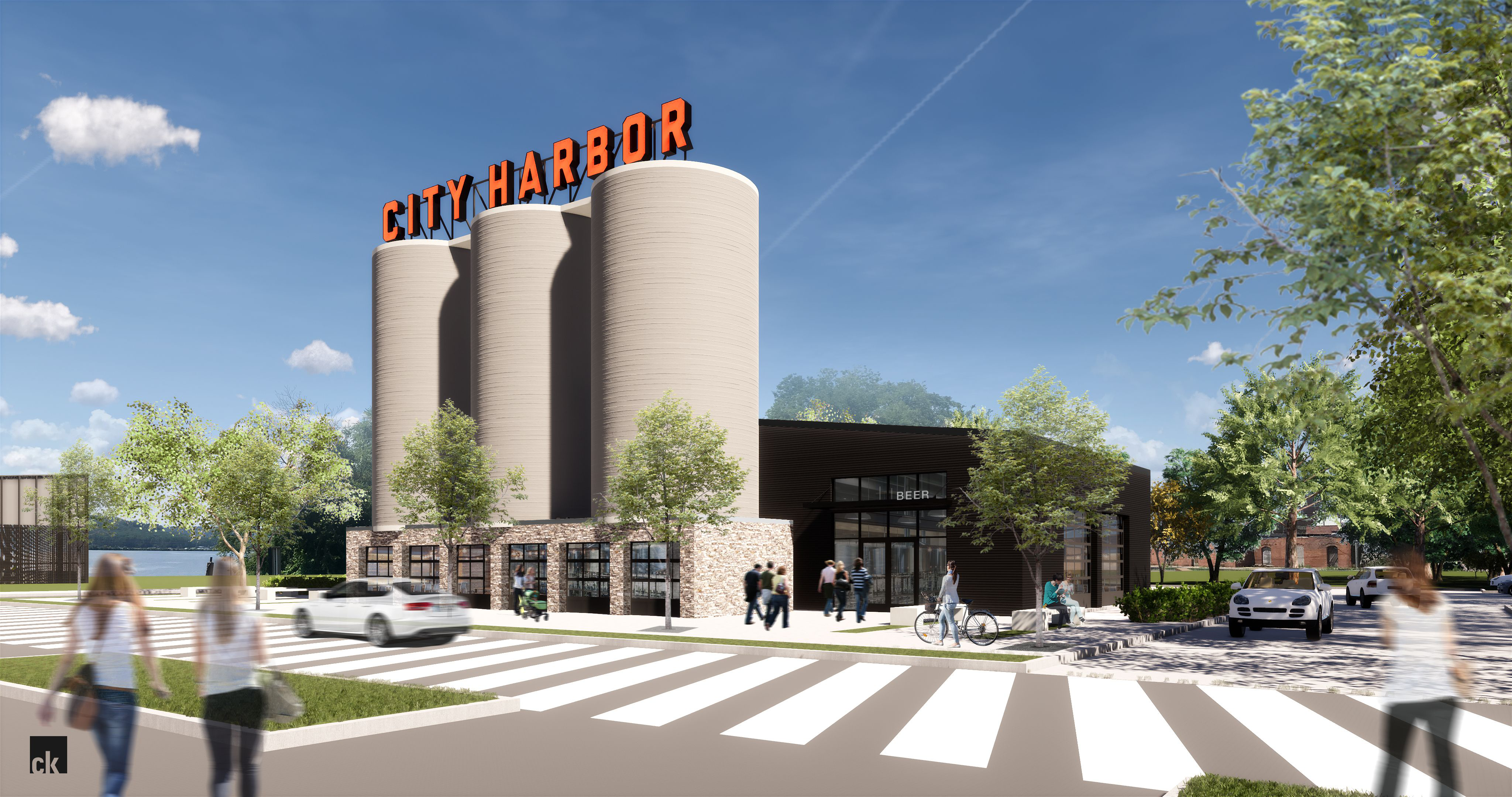 The major Parks and Rec expansion underway is a welcome sight to behold — and the perfect site, too. Thanks to the vision of Mayor Leigh Dollar's team, the plan takes advantage of the most scenic location anywhere to swing a bat, take walk or just enjoy the view.
Features Include:
• Complete overhaul of our lakeside ball fields.
• New Splash Pad adjacent to Rec Pools.
• Expanded parking and New Concessions/Restrooms.
• Fields will be gated entry to allow for lakeside tournaments.
• Re-routing of walking trail to connect all fields.
• Multi phased plan so youth sports continue through construction
Education is a critical component of Guntersville's quality of life, and as Mayor I am proud of the way the City and School Board have worked in partnership. A new high school is something we must do right, and it has been rewarding to see our community work together toward the goal of what is best for our students and our city. The City provides more than $6 million annually towards the school system's budget, including the recent half-cent sales tax addition generating more than $1.6 million per year for much-need capital projects. I am pleased that the City and School board have made great progress toward a workable plan to make a new high school a reality, and we are committed to making that happen.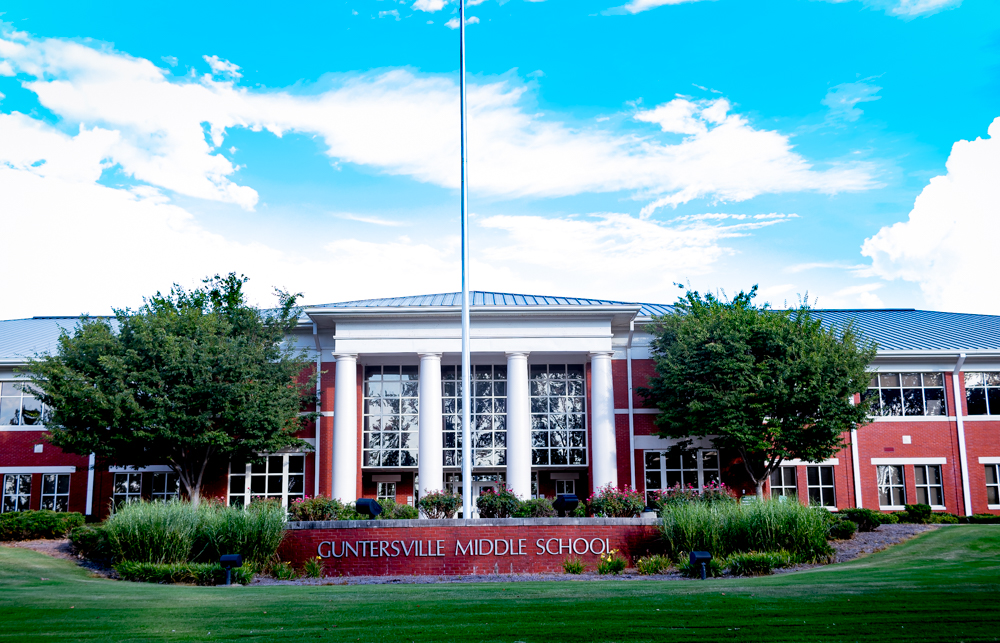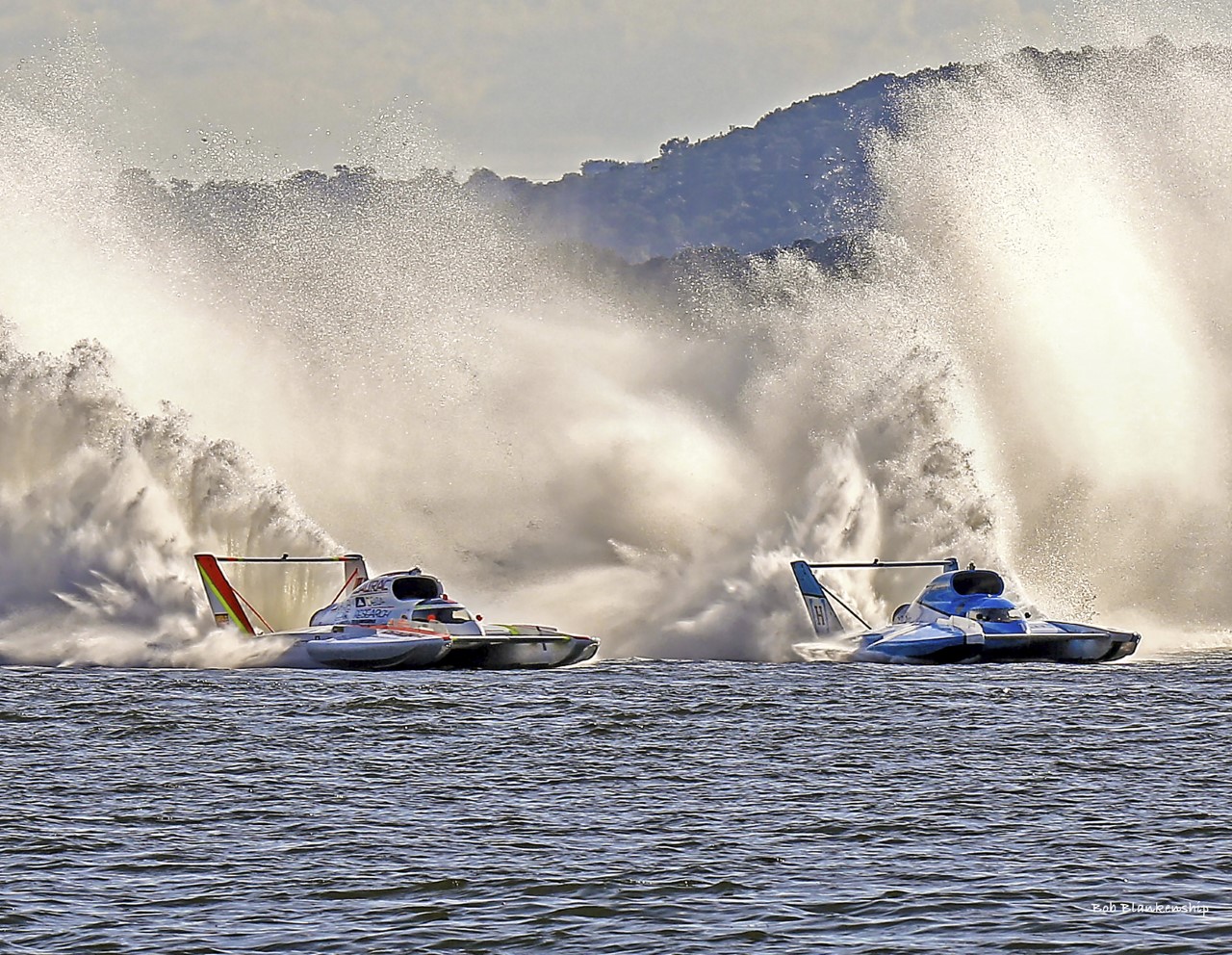 Committed to Sustainable Tourism Growth
Guntersville is blessed with one of the most unique natural resources anywhere – our beautiful lake. From bass fishing to boat racing, Mayor Leigh Dollar has utilized smart planning to increase tourism and bolster our local economy. With the City Harbor development and Rec Expansion fully underway, Guntersville is set for continued, sustainable growth by leveraging our prime location along the Tennessee River.
A few Tourism highlights under Mayor Dollar's tenure:
• Twice been host lake to the Bassmaster's Classic
• Return of the H1 Unlimited boat racing
• Hosted numerous professional fishing tournaments
• Continues to host regional baseball tournaments – including the Dixie Boys Pre-Majors World Series
• Supported outdoor concerts – including big acts such as Riley Green as well as local artists.
• Excellent relationships with Chamber of Commerce and Marshall County Convention & Visitors Bureau to support tourism activities
In economic terms, it's fair to say we're the envy of a lot of other cities. Tax revenue is the heart a city's ability to provide a good quality of life. Money is not everything, but it pays for everything that keeps a city running right and looking as good as Guntersville. With tax revenue growth of 49% under Mayor Leigh Dollar, things are looking pretty good, indeed.
Under Leigh Dollar's leadership:
- Finances are strong and budgets are balanced.
- Debt issues have been kept to minimum.
- Tax revenues are up 49%, including funds for School System and Chamber of Commerce.
- Smart fiscal planning makes city projects a reality.